I have a dear friend on Twitter. Her handle is @iamatheistgirl and she is well worth following. Her blog is beautifully written and very easy to navigate. I encourage everyone to check it out here at atheistgirl.com. She and I share many interests, not least of which is our atheism. We are of the same age, share similar family backgrounds and have many other shared interests.
Now, of course @iamatheistgirl (of whom I will now refer to as AG) has her fair share of theist haters, as do I and most other twitter users who identify as atheist. She frequently battles with whiny little keyboard warriors, all out to catch that one 'GOTCHA' moment. To catch AG without a leg (or a pithy meme) to stand on. They cannot do it and it makes for great reading when they try.
What truly puzzles me however, are the atheists who decide to judge her unworthy of the moniker and throw forth a barrage of harassment and a pack-like vitriol. One recent attack was so vicious that AG had clearly had enough of the senselessness of it all and considered packing it all in.
The question arises then, why would like minded people wish to tear down other like minded people? Unfortunately, the answer is tediously simple.
In Australia we refer to this as the 'Tall Poppy Syndrome', and many of us gleefully engage in it, almost as if it was a national pastime. This insidious behaviour is almost exclusively the playground of the petty and jealous, and judging by the patchy followers and the vacuously predictable tweets, these atheist hounds are acutely aware of the wit and humour that they sorely lack.
This makes me angry. It is not for each of us to judge 'how atheist' we all are. Atheism has no dogma, no prescribed behaviour, no higher accountability. And anyone who believes this…well, go back to theism.
So here is my open letter to 'Polite Atheists' who aren't polite and 'Honey Bot Creators' whose tweets are so green they're nuclear. And to anyone else wanting to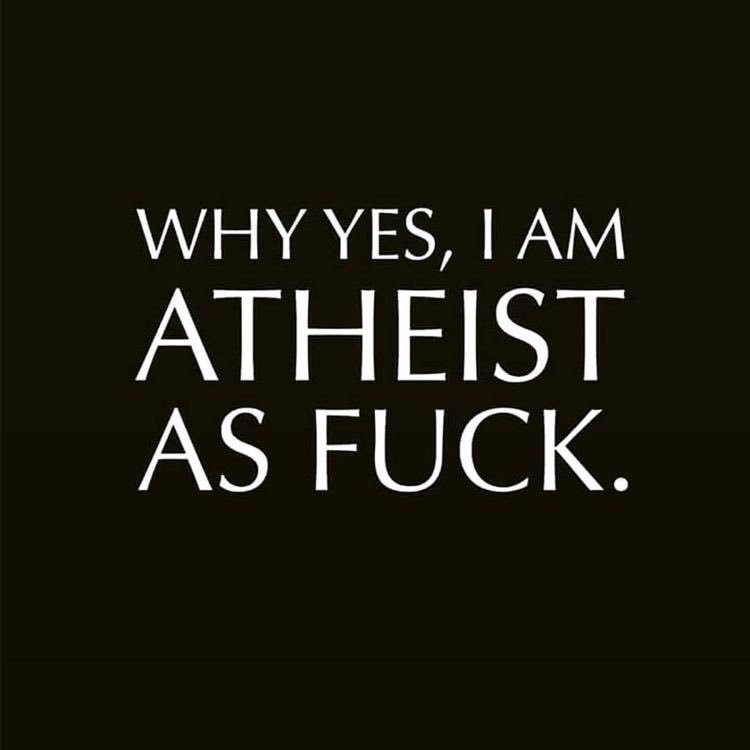 tear down a true hero of mine.
Dear Atheists,
If you don't like the message, don't listen. If you don't like the greenly uncomfortable feeling that you get when you read a well considered tweet and secretly think, 'I should have said that' – don't follow. But above all, don't try and tear down that which you wish you had. It's petty.
It also gets in the way of why we identify as atheists in a public forum. We are here so that people who are questioning can safely do so. Without derision, without fear and most of all, with acceptance and warmth.
AG, and so many other atheist women and men give support and encouragement to those people seeking answers outside of their church and families. Take a look in the mirror and ask yourself – what is the purpose of my behaviour?
Thank you in advance, my fellow atheists.
Mrs A.